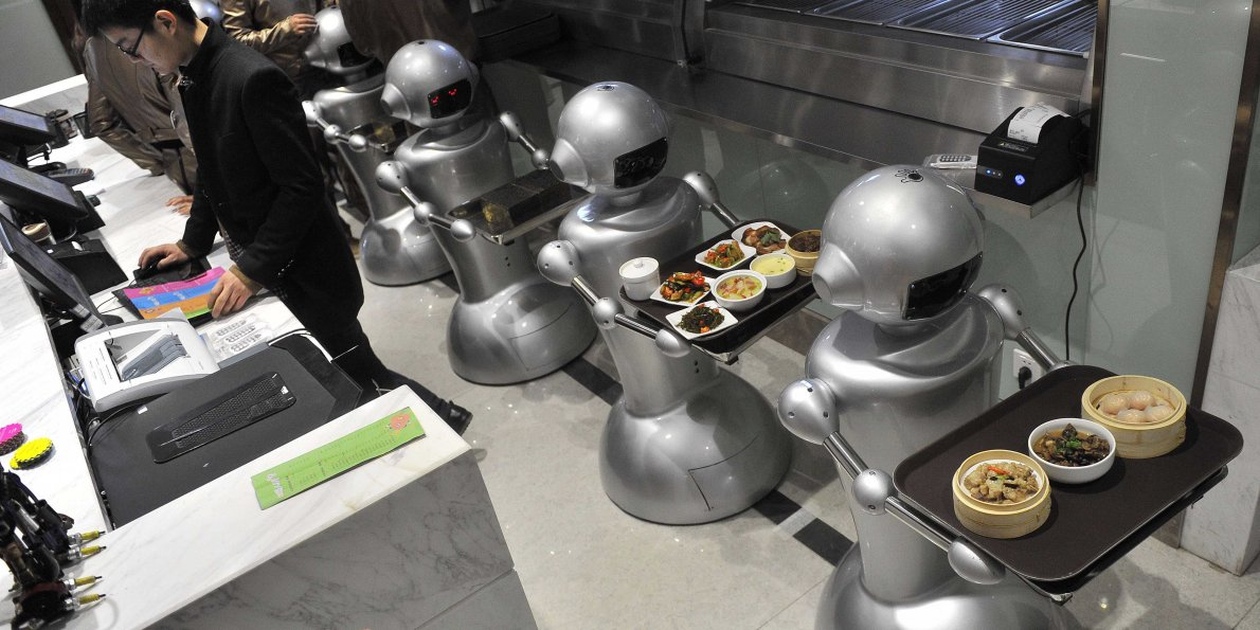 The Research Program of the Karel Čapek Center for Values in Science and Technology
The Ethics of Emerging Technologies

During the two years since the establishing of the Karel Čapek Center in the Fall 2018, its members have worked on the research & popularization of the following topics.
· Ethics of Autonomous Vehicles – among other things, the choice of ethical principles that should govern the operation of AVs; the impact of AVs on the autonomy of human agents; the safety of other participants in the traffic; the justice and equality of access to AVs; etc.
· AI, Surveillance & Security – The jurisprudence of emerging technologies, including autonomous vehicles.
· Computer Science & Philosophy of Machine Consciousness – the concept of minimal consciousness, which could be implemented in intelligent machines and provide them with a kind of advantage.
· Robot Sex – A psychological survey of the preferences concerning sex with robots, both humanoid and others; the alternatives to the design of full-blown humanoid sexbots; etc.
· Experimental Philosophy of Other Minds – A psychological survey of the folk intuitions concerning non-human minds and mental states; how the laymen conceive of the character of robot minds.
· Experimental Transhumanism – A research of folk ideas related to transcending the current limits of humanity, i.e. the enhancement of various human traits, both cognitive and moral.
· Emerging Technologies & Industrial Design – A cooperation with the School of Applied Arts in Prague concerning the development of design of futuristic weapons systems and sexbots.
© 2018, The Karel Čapek Center for Values in Science and Technology
Cookies