News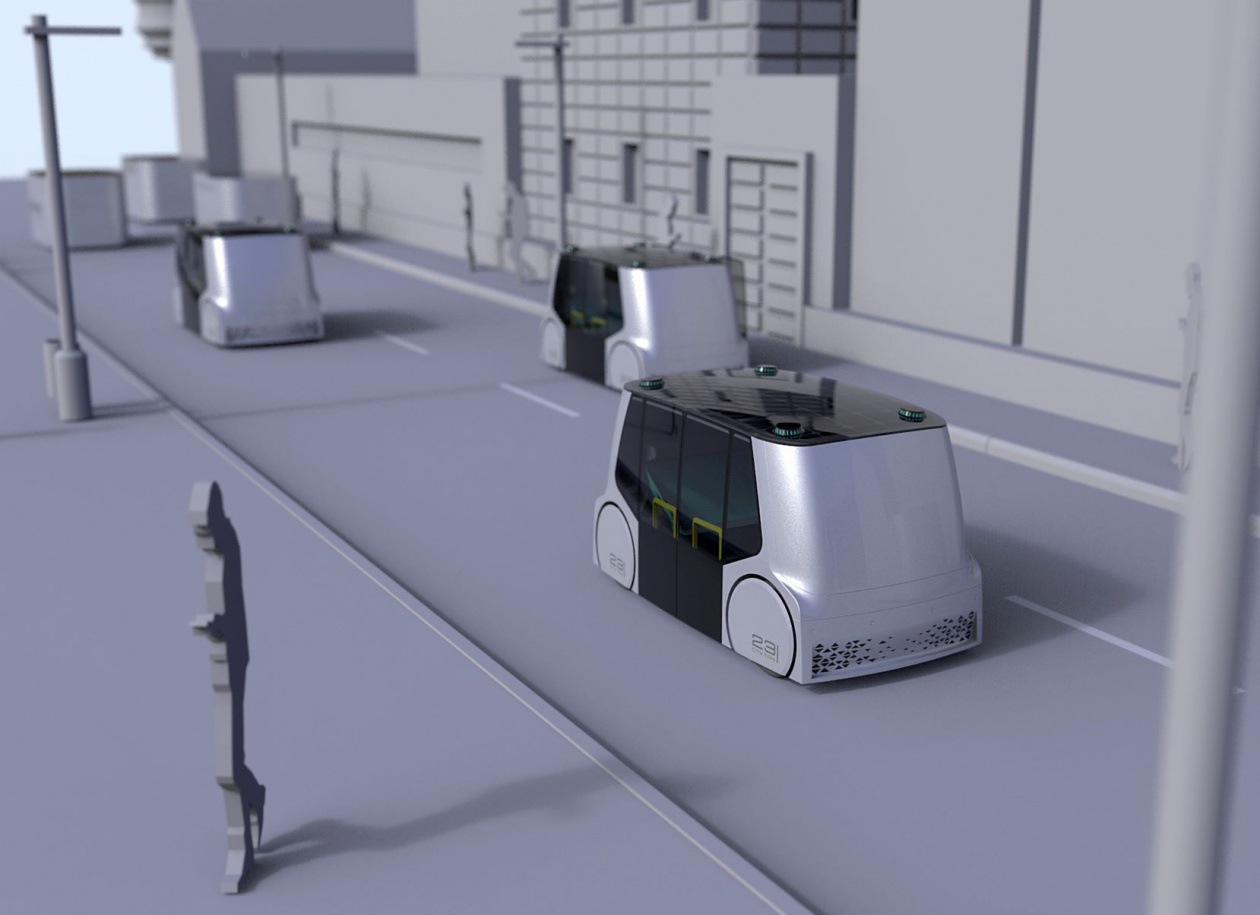 1st European Experimental Philosophy Conference 2021
Charles University, Prague, June 17-19, 2021 (online)
Experimental philosophy groups active all around Europe have agreed to join forces and establish a model of one big annual European experimental philosophy event. Last year we had to go online and move the first official event to 2021. The Faculty of Science of Charles University, the Institute of Philosophy, the Institute of State and Law and the Institute of Computer Science of the Czech Academy of Sciences (the founding institutions of the Karel Čapek Center for Values in Science and Technology), and the University of Zurich are proud to host the 1st Xphi Europe in June 2021.
Events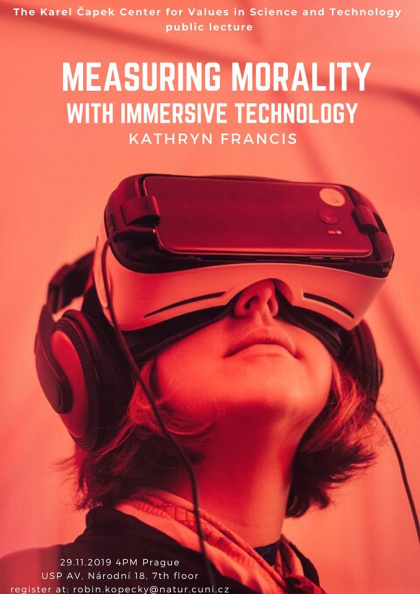 Kathryn Francis, Measuring Morality with Immersive Technology
Institute of State & Law, 7th floor, Národní 18, Prague
29. 11. 2019
Dr. Kathryn Francis is Lecturer in Psychology at the University of Bradford, UK. Prior to this, she was a Postdoctoral Research Fellow in Psychology and Philosophy at the University of Reading, UK. Her interests lie at the intersection of psychology and philosophy, predominantly in moral cognition. She adopts interdisciplinary approaches to the investigation of cognitive and social phenomena.
© 2018, The Karel Čapek Center for Values in Science and Technology
Cookies