News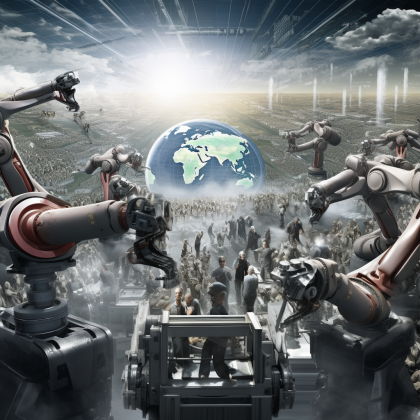 Will Machines Rule the World?
Call for contributions
In recent years, the field of artificial intelligence has witnessed remarkable advancements. While these developments are celebrated by many, there is a growing concern among some experts who believe that the emergence of unaligned AI could potentially pose significant, even existential, risks. On the contrary, other scholars take a more cautious stance, asserting that current AI systems remain distant from achieving the goal of general AI.
Events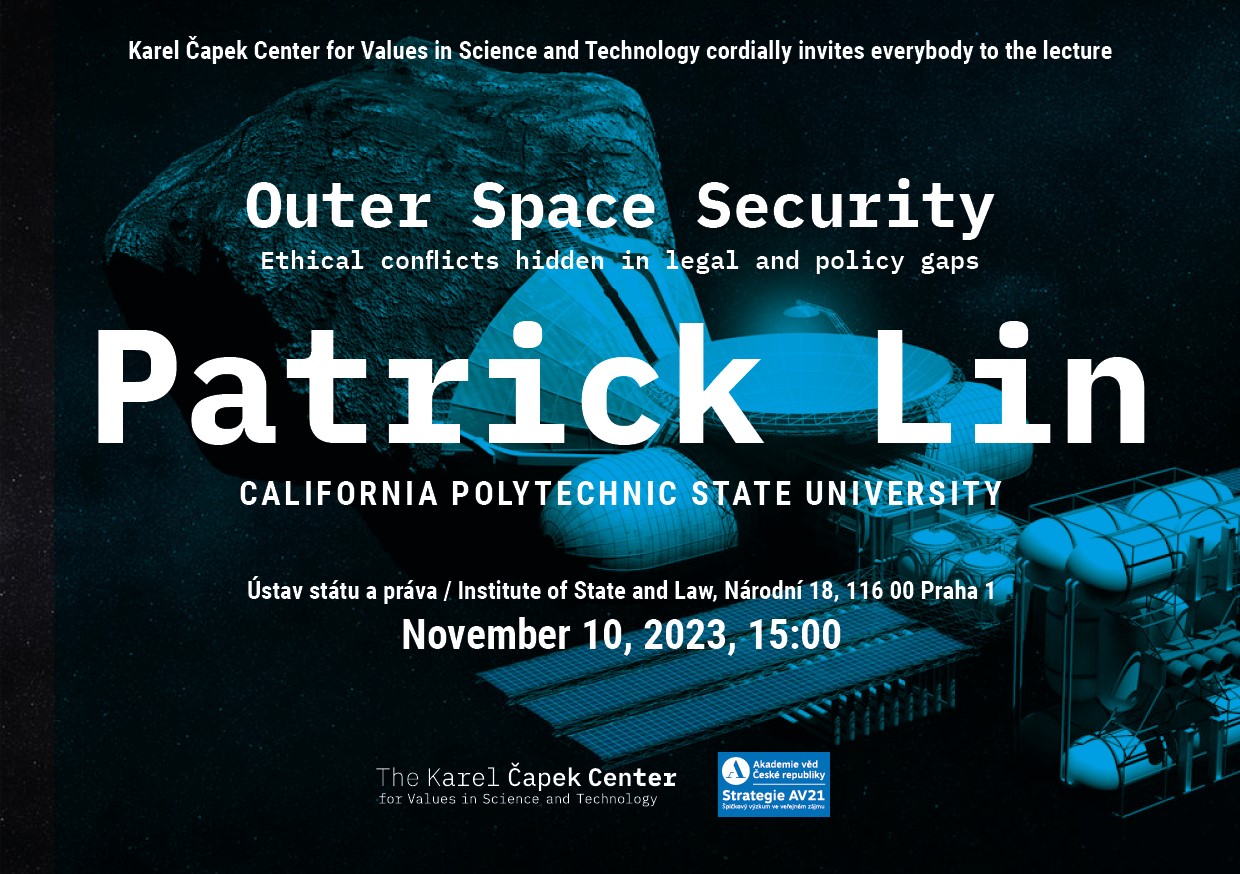 Lecture
Institute of State & Law, CAS, Národní 18, Prague 1, 15:00
10. 11. 2023
Our speaker, Dr. Patrick Lin, is the director of the Ethics + Emerging Sciences Group, based at California Polytechnic State University, San Luis Obispo, where he is a philosophy professor. He also currently serves on the US National Space Council's Users Advisory Group and is affiliated with Stanford Law School, Czech Academy of Sciences, World Economic Forum, Aurelia Institute, and other leading organisations. He is a leading authority in technology ethics—including on frontier development (esp. outer space and the Arctic), AI, robotics, cybersecurity, bioengineering, nanotechnology, security technologies, and more—and is regularly invited to provide briefings on the subject to industry, media, and government. Currently, Dr. Lin is the principal investigator on two ethics projects funded by the US National Science Foundation, one on outer space cybersecurity (SaTC program) and the other on AI and robot ethics (NRI 3.0 program).
© 2018, The Karel Čapek Center for Values in Science and Technology
Cookies