News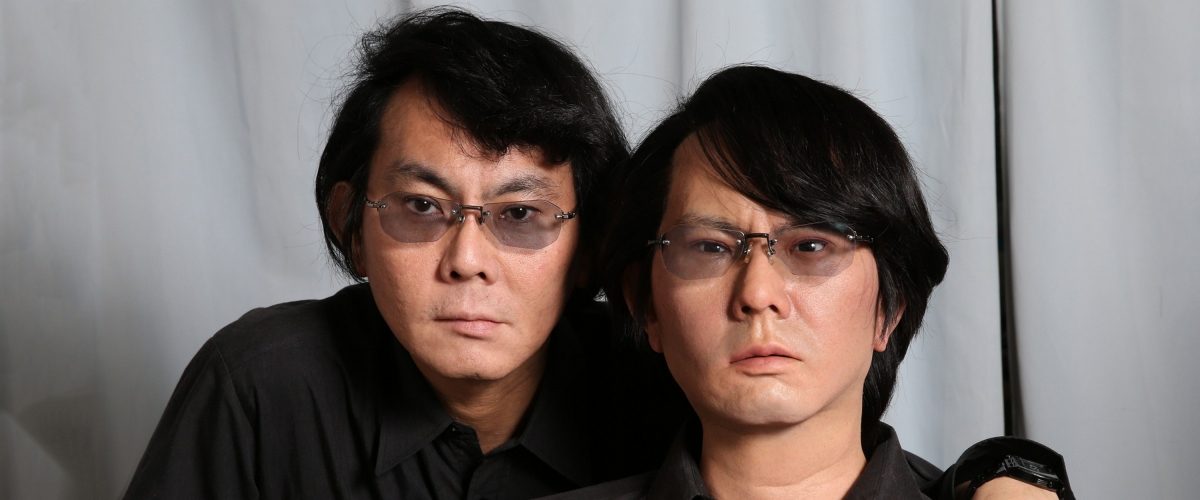 Does Robot Have a Soul?
Prof. Wiedermann, Dr. Černý and Hříbek enjoyed a nice discussion with Prof. Hiroshi Ishiguro, a world-renowned roboticist, during the event celebrating the centenary of "R.U.R." on November 21. However, which one of the two Prof. Ishiguros actually showed up for the debate? The one on the left, or the one on the right? What is a human anyway, right?
Events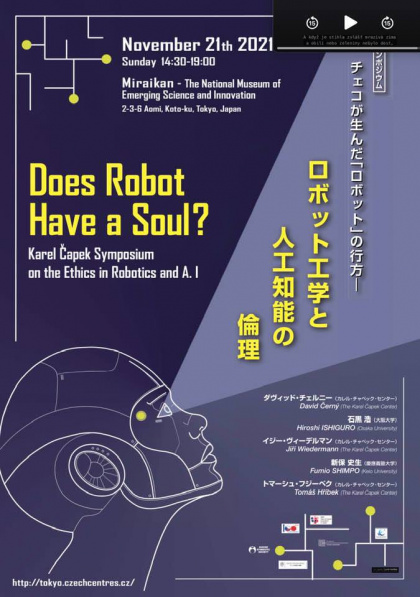 Does Robot Have a Soul?
Karel Čapek Symposium on the Ethics in Robotics and AI
21. 11. 2021
At he invitation of the Czech Center, Tokyo, Karel Čapek Center for Values in Science and Technology holds an online one-day symposium at Miraikan, the National Museum of Emerging Science and Innovation in Tokyo, Japan.
© 2018, The Karel Čapek Center for Values in Science and Technology
Cookies