News
Artificial Intelligence and Human Person
Call for papers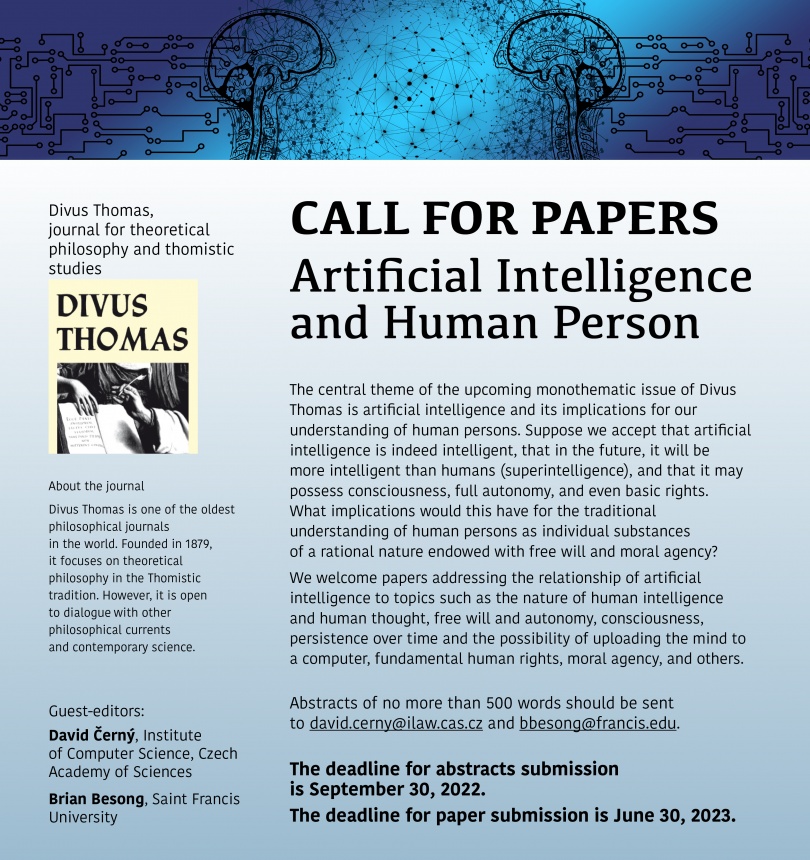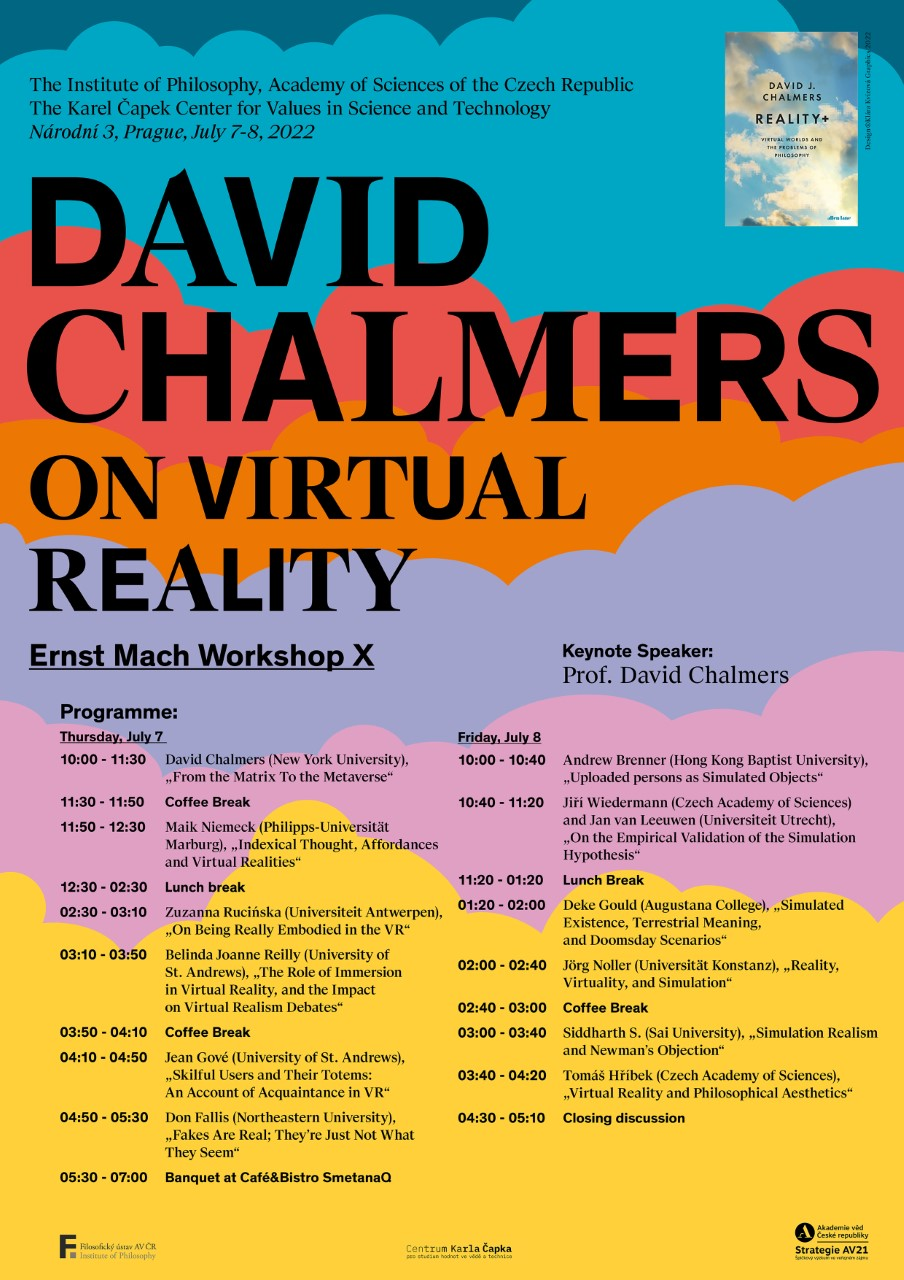 David Chalmers on Virtual Reality
July 7-8, 2022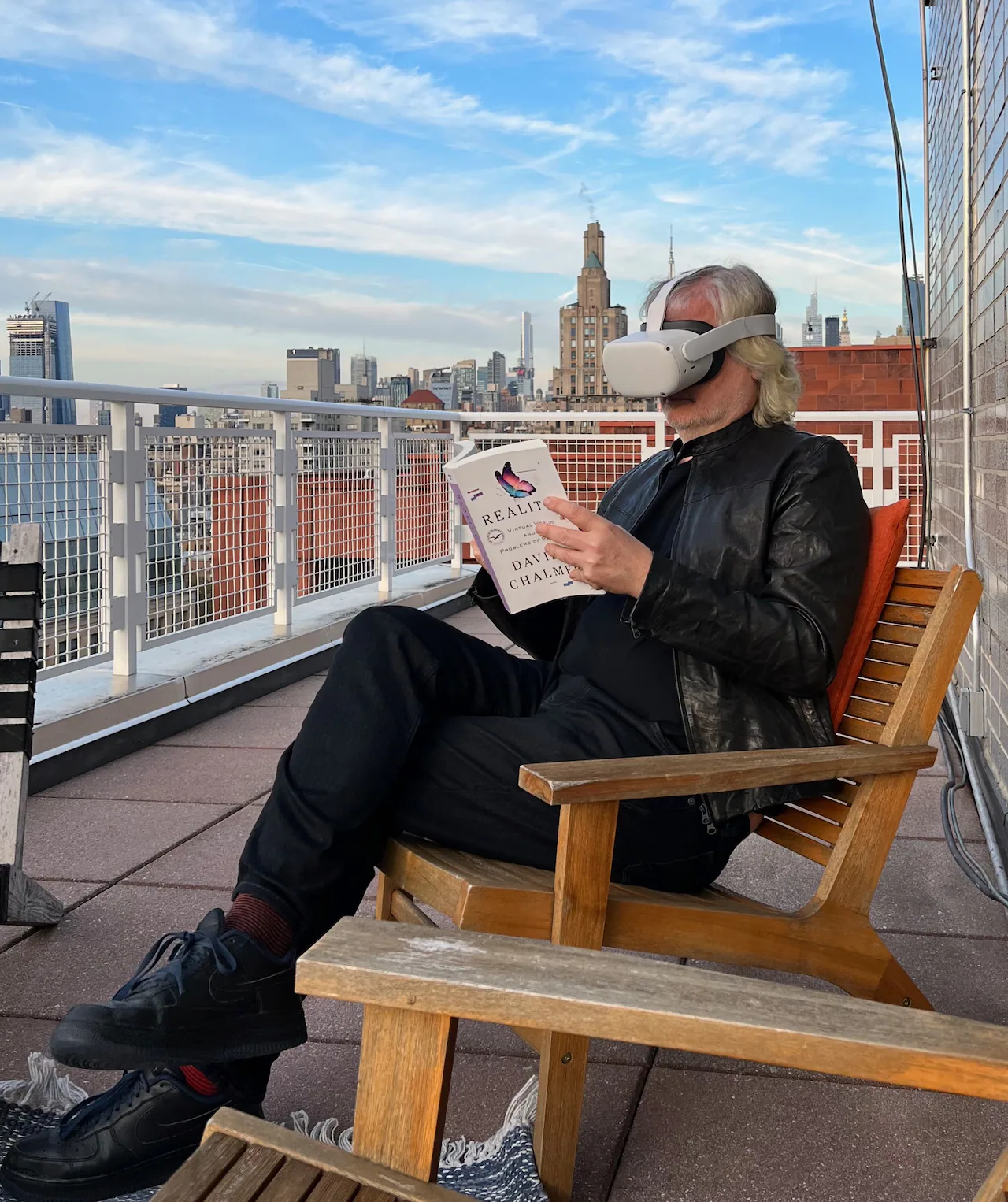 David Chalmers on Virtual Reality
July 7-8, 2022
Karel Čapek Center for Values in Science and Technology (cevast.org), in cooperation with The Institute of Philosophy, Czech Academy of Sciences (www.flu.cas.cz), invites speakers for the annual Ernst Mach Workshop (emw.flu.cas.cz), whose focus in 2022 is going to be David Chalmers's philosophy of virtual reality, as laid out in his new book Reality+: Virtual Reality and the Problems of Philosophy. Prof. Chalmers will summarize the main themes of his book in a keynote lecture and respond to each talk.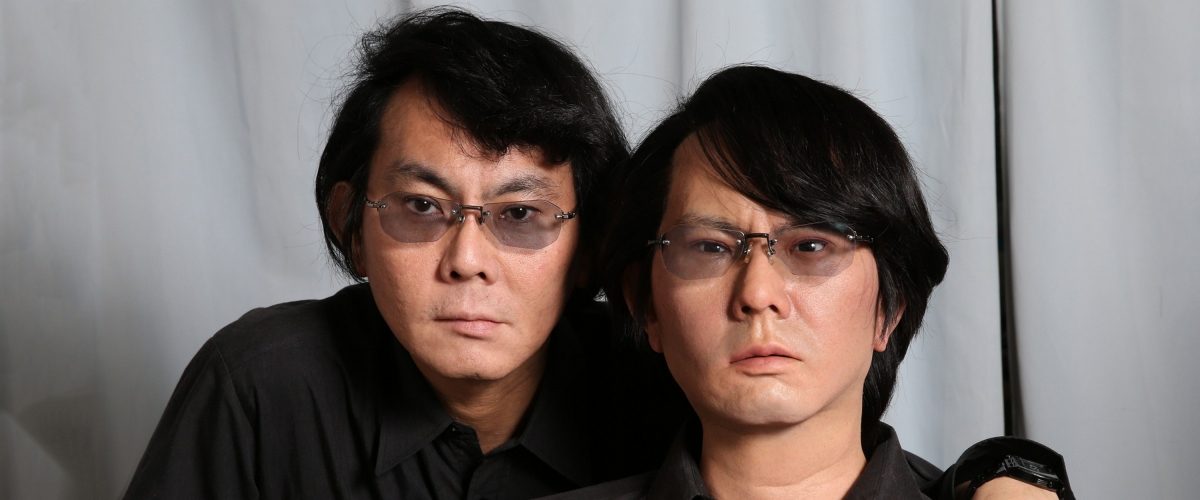 Does Robot Have a Soul?
Prof. Wiedermann, Dr. Černý and Hříbek enjoyed a nice discussion with Prof. Hiroshi Ishiguro, a world-renowned roboticist, during the event celebrating the centenary of "R.U.R." on November 21. However, which one of the two Prof. Ishiguros actually showed up for the debate? The one on the left, or the one on the right? What is a human anyway, right?
© 2018, The Karel Čapek Center for Values in Science and Technology
Cookies