Events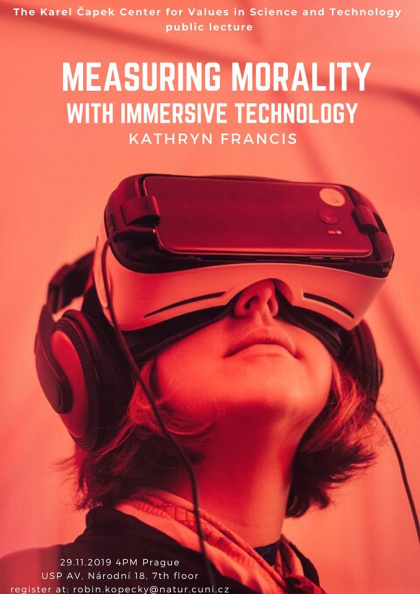 Kathryn Francis, Measuring Morality with Immersive Technology
Institute of State & Law, 7th floor, Národní 18, Prague
29. 11. 2019
Dr. Kathryn Francis is Lecturer in Psychology at the University of Bradford, UK. Prior to this, she was a Postdoctoral Research Fellow in Psychology and Philosophy at the University of Reading, UK. Her interests lie at the intersection of psychology and philosophy, predominantly in moral cognition. She adopts interdisciplinary approaches to the investigation of cognitive and social phenomena.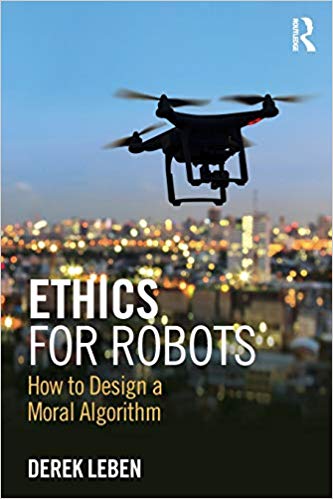 A CEVAST Mini-Workshop
Institute of State & Law, 7th floor, Národní 18, Prague
25. 6. 2019
Two participants at the upcoming Prague conference on the ethics of autonomous vehicles will give two lectures on the ethical issues involved in AI and robotics.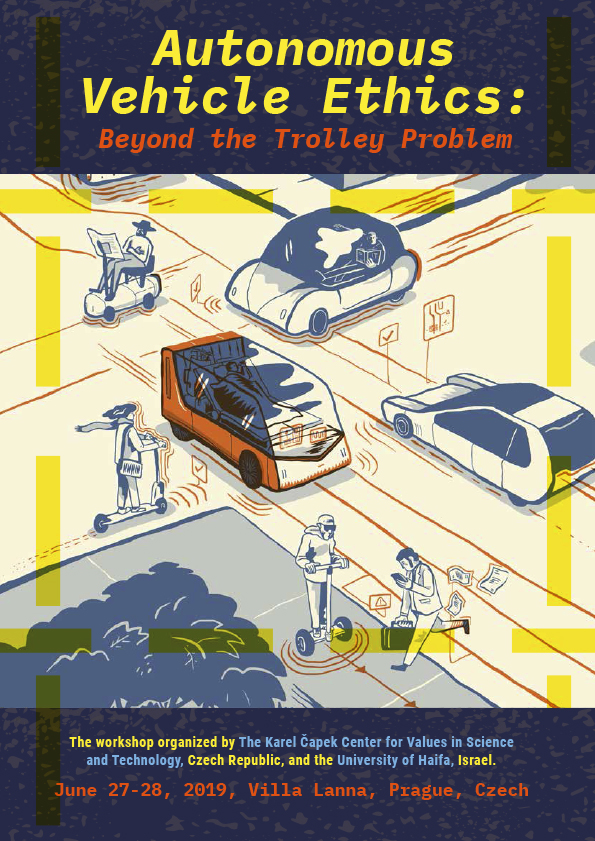 Autonomous Vehicle Ethics
Beyond the Trolley Problem
The Karel Čapek Center for Values in Science and Technology (Prague, Czech Republic), the Department of Philosophy of the University of Haifa (Israel), and Ethics + Emerging Sciences Group at the California Polytechnic State University (San Luis Obispo, CA) are pleased to announce the opening of the call for papers for presentation at a workshop on the ethics of autonomous cars.
The event will be held on June 27-28, 2019 at the Villa Lanna, Prague, Czech Republic.
© 2018, The Karel Čapek Center for Values in Science and Technology
Cookies