News
Future Minds (Ernst Mach Workshop 8)
The Metaphysics and Ethics of AI
The program of the upcoming workshop on the metaphysics and ethics of AI is complete! We have an excited lineup, including the keynote speakers Susan Schneider (University of Connecticut) and Mark Coeckelbergh (University of Vienna). FUTURE MINDS is co-sponsored by the Ernst Mach Workshop, organized by the Institute of Philosophy at the Czech Academy of Sciences. The event will take place on June 12-13, at the headquarters of the Czech Academy of Sciences in Prague (the building is located at Národní 3, opposite of the National Theater).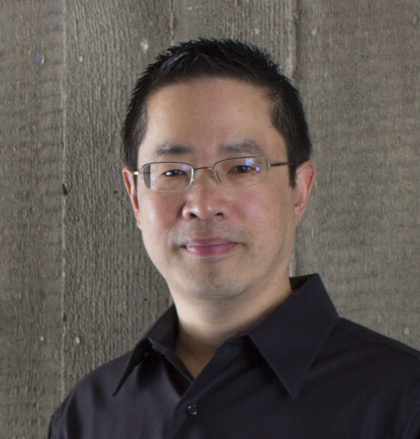 A scientist's opinion: Interview with Patrick Lin about autonomous cars
Interview with Patrick Lin, director of the Ethics + Emerging Sciences Group at California Polytechnic State University.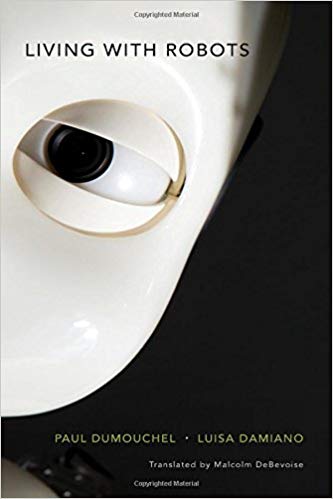 Living with Robots
Paul Dumouchel and Luisa Damiano
"Living with Robots is a convincing reflection on the increasing presence of robots in society. Designed to operate in an environment shaped and occupied by humans, robots are the new actors in a technical, social, and cultural transformation. The book offers a distinctive and fruitful approach to social robotics through different theoretical frameworks, analyzing the implications of interactions between humans and robots, between humans via robots, and between robots themselves."
—Zaven Paré, Rio de Janeiro State University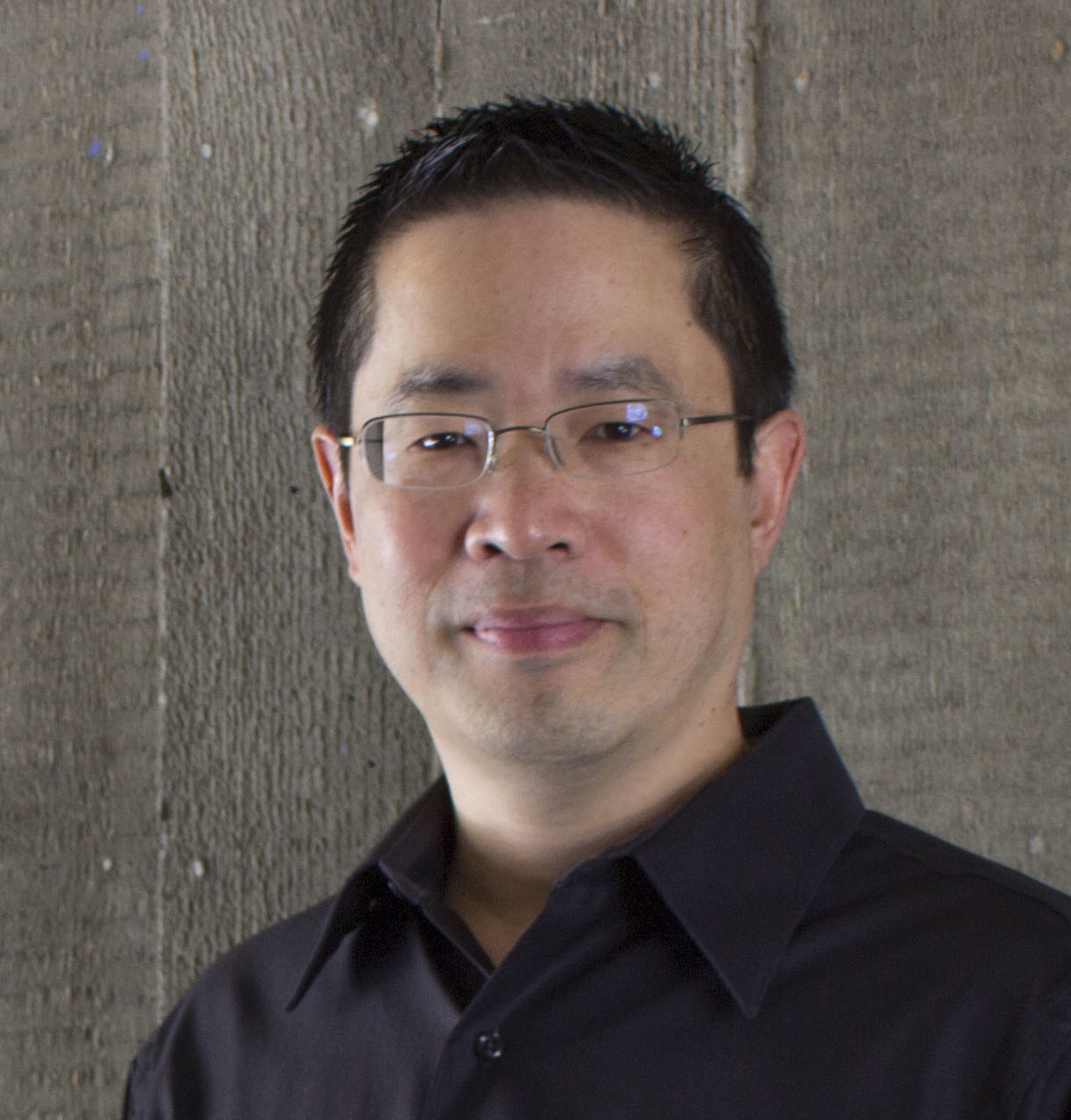 Report: Ethics of Hacking Back
Patrick Lin
It is widely believed that a cyberattack victim should not "hack back" against attackers. Among the chief worries are that hacking back is (probably) illegal and immoral; and if it targets foreign networks, then it may spark a cyberwar between states. However, these worries are largely taken for granted: they are asserted without much argument, without considering the possibility that hacking back could ever be justified. This policy paper offers both the case for and against hacking back—examining six core arguments—to more carefully consider the practice.
© 2018, The Karel Čapek Center for Values in Science and Technology
Cookies