People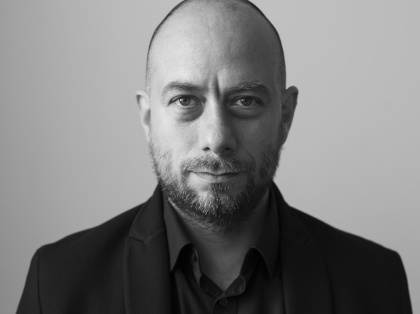 Jaroslav Hlinka
Jaroslav Hlinka is the Head of the Department of Complex Systems at the Institute of Computer Science, Czech Academy of Sciences and also the Chair of the Institute's Council.
His research interests lie in developing and application of methods for data-driven analysis of real-world complex systems, with main focus on human brain.
After graduating from Psychology (Charles University, 2005) and Mathematics (Czech Technical University, 2006), JH started applying mathematics to understand the complex human brain activity as a Marie Curie Fellow at the University of Nottingham, UK (Ph.D. defended in 2010). JH also studies the information flows in other real-world complex systems (Earth's climate, stock networks), is the principal investigator of several interdisciplinary research projects and authored more than 100 scientific publications with more than 1000 citations. He is also interested in the general mechanisms of conscious behaviour and ethical and philosophical questions of the application of machine learning and artificial intelligence methods for modelling and prediction of real-world complex systems behaviour.
© 2018, The Karel Čapek Center for Values in Science and Technology
Cookies