People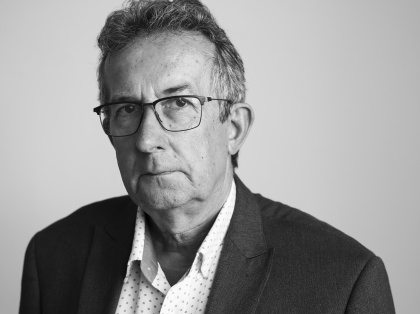 Emil Pelikán
Prof. Emil Pelikan is a senior research scientist at the Institute of Computer Science of the Academy of Sciences of the Czech Republic. Since 2017 he has been the director of this Institute. He also lectures at the Faculty of Transportation Sciences of the Czech Technical University in Prague.
Prof. Pelikán is a member of the Steering Committee of the National Initiative for Cooperation of Artificial Intelligence Teams AICZECHIA and he is a member of the supervisory board (gremium) of PRG.AI, which is engaged in promoting research, development, education, innovation and business in the field of artificial intelligence
Prof. Pelikán is the author or co-author of more than 150 professional and scientific papers on the analysis of time series, artificial neural networks and prediction methods published in research journals or in conference proceedings. He has managed research teams dealing with interdisciplinary issues of modeling the processes in complex systems with impacts in a number of application areas, such as energy, finance, transport and the environment.
© 2018, The Karel Čapek Center for Values in Science and Technology
Cookies